Anwendung
Der Hauptzweck der Verwendung von Aktivkohle, um Pigment von Lebensmitteln zu entfernen, den Duft einzustellen, Desodorierung, entfernen Sie das Kolloid, entfernen Sie die Verstopfung von kristallinen Substanzen und verbessern Sie die Stabilität des Produkts.
Es ist weit verbreitet in der Flüssigphase Adsorption, wie die Zuckerindustrie, Getränkeindustrie, chemische Industrie, Pharma-, Öl-Industrie, Färberei, Umweltschutz und anderen Bereichen eingesetzt.
Es ist auch weit verbreitet in der wissenschaftlichen Forschung, chemische Analyse, hochreine Reagenzien, pharmazeutische Präparate, biologische Wirkstoffe, Feinchemikalien, Lebensmittelzusatzstoffe, Reinigung Verkupferung, Nickel-Plating-Lösung Reinigung
Bescheinigung über die Analyse:

Product Name: Activated Carbon TR-200

Batch No.: 20151215

Date: 15th, Dec., 2015

Amount(mt): 10

Analysis Result

Appearence

BLACK ODORLESS AND TASTELESS

Spec.

Standard

Test Result

Spec.

Standard

Test Result

Mesh

200

200 pass 95%

Ash

≤18%

15.96%

Moisture

8~11

9.1

Moisture

≤10%

6.9%

Methylene Blue

≥185mg/g

196mg/g

Iodine number

≥1000mg/g

1030mg/g

Result:

Such AC is in conformity with GB/T Standard

Tested by: 02

Examined by: Ms.JJ.zhao

Test DPT.:

Engineer: Ms.P.huanhuan

Issued Date:

15th, July., 2018
Verpackung & Versand:

Verpackung: 25 kg / PP PE-Beutel
Lademenge: 24mts / 20`FCL (ohne Palette)
Lieferzeit: innerhalb von 20 Tagen nach Erhalt der Vorauszahlung des Kunden oder Original-LC.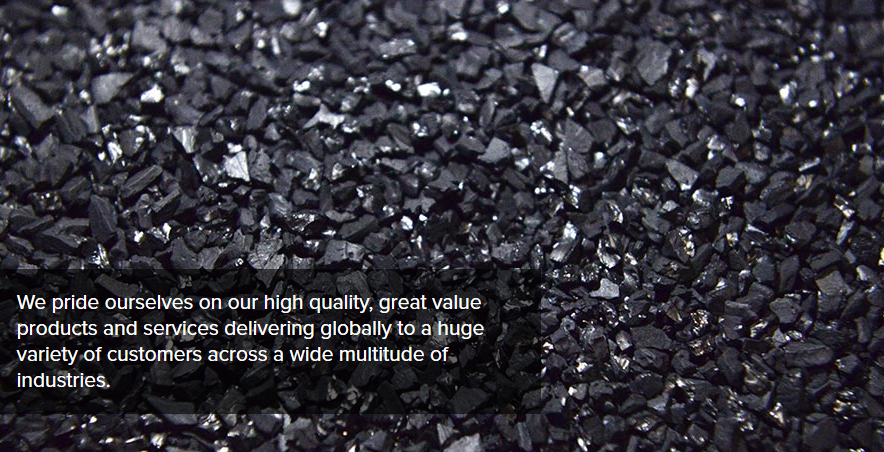 Produktgruppe : Kokosnussschalen-Aktivkohle > Granular Kokosnussschale Aktivkohle